On Monday 30th May another of our choir members sadly passed away. Lynda Morlaine was one of the sopranos. She had finally lost her fight against cancer, leaving her husband, Christian, and son, Daniel, who had arrived from his home in Australia.
The funeral took place at Hellesveor Methodist Chapel, St Ives, on the morning of Friday 3rd June. She was an staunch member of the congregation at Hellesveor, where she will also undoubtedly be sorely missed. Lynda knew where she was going and was ready to meet her Maker and Saviour.
A large group from the choir attended, many with fond memories of Lynda. The church was full. 'Make me a channel of Your peace' was chosen as the opening hymn, one which suitably and aptly reflected the person that Lynda was. To close there was a resounding rendition of 'How Great Thou Art'. The second line of the last verse sums it up...'and take me home, what joy shall fill my heart'.
Our thoughts and prayers are with the family. May they also find peace in their time of grief.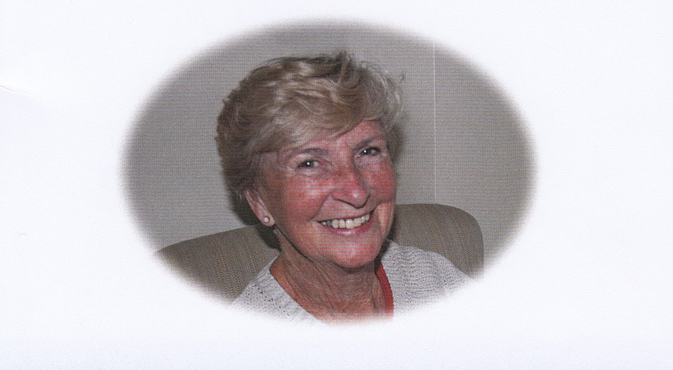 The choir is currently enjoying a break of several weeks. As for Lynda, akin to the chorus of that last hymn, 'then sings my soul', no doubt she continues to sing, with the best voice she ever had.